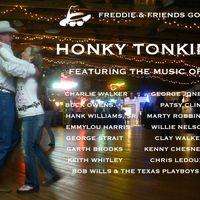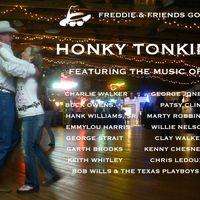 "Don't Worry" is a song written and recorded by American country music artist Marty Robbins. It was released in February 1961 as the third single from his compilation album More Greatest Hits. The song was Robbins' seventh number one on the country chart and stayed at number one for ten weeks. The single crossed over to the pop chart and was one of Marty Robbins' most successful crossover songs, peaking at number three on the Hot 100. LeAnn Rimes recorded the song in 1999, and released it on here 2nd Album.
Lyrics
Don't worry 'bout me, it's all over now.
Though I may be blue, I'll manage somehow.
Love can't be explained, can't be controlled.
One day it's warm, next day it's cold.
Don't pity me, 'cause I'm feelin' blue.
Don't be ashamed, it might happen to you.
Oh, oh, oh, oh, love, kiss me one time,
Then go love, I'll understand, don't worry 'bout me.

(LEAD GUITAR INSTRUMENTAL)

Sweet, sweet, sweet love; I want you to be.
As happy as I, when you loved me.
I'll never forget you, your sweet memory.
It's all over now, don't worry 'bout me.
When one heart tells, one heart, one heart good-bye.
One heart is free, one heart will cry.
Oh, oh, oh, oh, sweet, sweet baby sweet, baby sweet.
It's alright, don't worry 'bout meeeee.