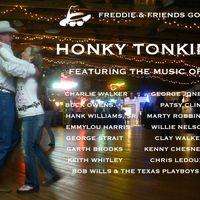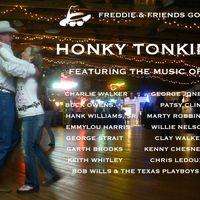 "Blue Eyes Crying in the Rain" is a song written by songwriter Fred Rose. First recorded by Elton Britt in 1946, then made more popular by Roy Acuff in 1947, the song has been covered by many artists, including Hank Williams Sr., Johnny Russell, and Charley Pride & Elvis Presley. Most notably, the song was recorded by Willie Nelson as part of his 1975 album Red Headed Stranger. Both the song and album revived Nelson's success as a singer and recording artist.

The version by Willie Nelson, recorded for his 1975 concept album Red Headed Stranger, which was about a fugitive preacher on the run from the law after killing his wife, was lauded by country music historian Bill Malone as "a fine example of clean, uncluttered country music, with a spare arrangement that could have come straight out of the 1940s." Rolling Stone noted the song was delivered with his "jazz-style phrasing" and was "the beating heart of Red Headed Stranger."

The late great Eva Cassidy released her hauntingly beautiful version in 2008. Jo Vonna's version on this album is just perfection.
Lyrics
In the twilight glow I see her,
Blue eyes cryin' in the rain.
When we kissed goodbye and parted,
I knew we'd never meet again.

Love is like a dyin' ember,
Only memories remain.
Through the ages I'll remember,
Blue eyes cryin' in the rain.

INSTRUMENTAL

Some day when we meet up yonder,
We'll stroll hand in hand again.
In a land that knows no partin',
Blue eyes cryin' in the rain.